Tag Archives:
study abroad in Italy
Academics have become such a competitive sphere that students are being told to take advantage of all career development opportunities a college offers as they can. One of those opportunities is the chance to study abroad.
Few places on Earth can offer works of art on the same scale or in the same variety that students will find in Rome. From architectural wonders like the Coliseum to the works of Michelangelo, students will be able to see first-hand works of art that have existed and been admired for centuries.
A formal education in a vacuum is an opportunity lost. However, if you study abroad, your education will include an appreciation of history, an awareness of cultural differences, and a more informed view of the world.
The Italians know how to make a pizza – from the classic pizza of Naples to the forward-thinking pies of Rome. These are some of the best and tastiest pizza joints in all of Rome.
If you're studying abroad in Rome, chances are that within the first week you covered all the classic sightseeing options. Thankfully, Rome is a sprawling city with many hidden gems… Read More >>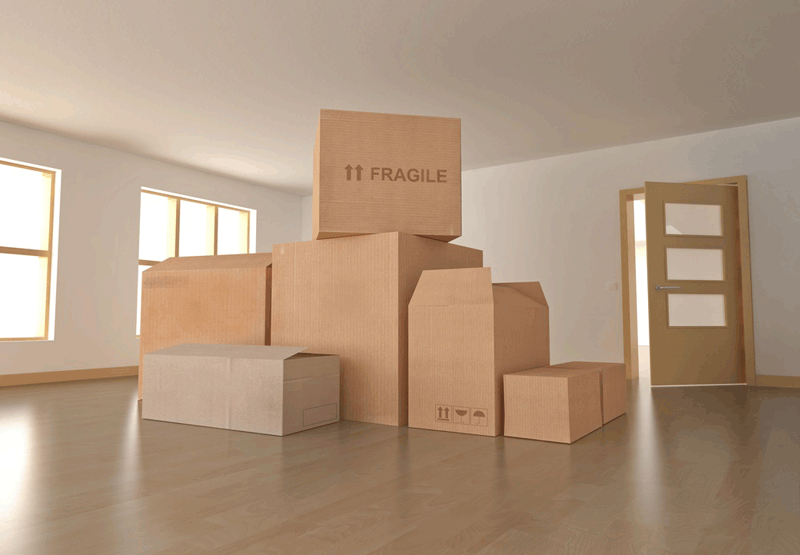 There's really nothing more stressful than finding a place to live. Surveying good areas, hoping that your landlord is okay, hoping you have enough space, it can get stressful. But… Read More >>
As the world has grown smaller over the last few decades, the opportunity to travel and see the world has increased, and this is especially true for students. Not only… Read More >>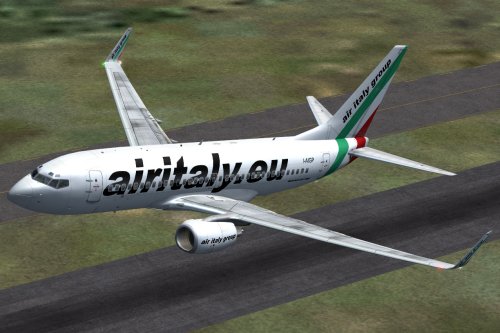 There's nothing quite like immersing yourself in another culture to broaden your horizons and build life-long memories. If you're considering studying abroad, but aren't quite sure if it's the right… Read More >>
If you want to study abroad in Italy, chances are you know it's going to take a lot of planning Between applications and booking tickets, don't forget the simple and… Read More >>
Universities in Italy encourage you to try staying with host families if you are a foreign student. When you arrive at the home of your Italian host family, look around… Read More >>