How to teach… punctuation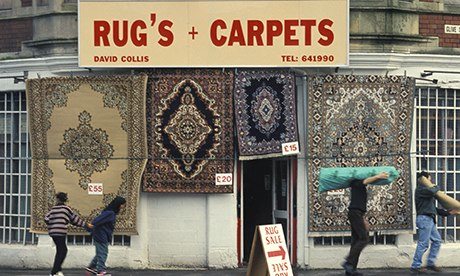 It can be a heartbreaking experience for teachers when students present them with a page of writing which could be brilliant, if only it were punctuated correctly.
These resources offer a ray of hope in the battle to help children cut the chaos in their writing and translate the gems inside their head from a jumbled mess to perfectly manicured prose.
First get your students' attention with some exciting and catchy tunes from the studio of Mr A, Mr C and Mr D Present, three full-time teachers who write educational songs that pack a punch. Punctuation nation is a classic sing-a-long explaining the use of question marks, exclamation marks and even the impressive ellipsis – you'll also need the lyrics.
Many children (and adults) find using apostrophes tricky. Learn how to teach them the fun way with the apostrophe song and accompanying lyrics.
Last year Mr D (aka Matthew Dix) wrote the catchy Grammar Dance to help his year 6 students get through their spelling, punctuation and grammar (Spag) tests. Here are the lyrics to learn with your class. If you want to practise for the Spag test, check out this set of questions.
Thanks to teacher Joseph Donovan for sharing his succinct punctuation card. It's a handy guide to the big 12, including: the full stop, comma, apostrophe, semicolon, exclamation mark, dash, brackets, hyphen, ellipsis, colon, question mark and quotation mark.
Read the full article: The Guardian