10 app trends for 2014: privacy, wearables, education and more
10 JAN 2014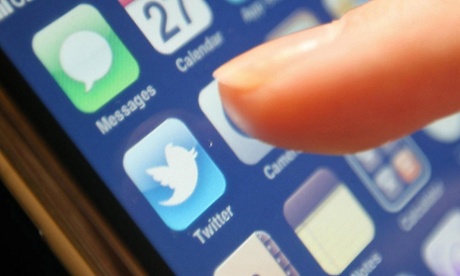 At the end of 2013, there were more than one million apps apiece in the respective stores of Apple and Google, with both stores well over the 50bn downloads mark.
Apps have made their presence felt across a swathe of industries: from entertainment, publishing and games through to the enterprise and education sectors.
Apps have attracted big investments, generated lucrative acquisitions and made billions of dollars in revenues, yet they've also sparked debate around privacy, regulation and the question of whether they are fuelling another dotcom-style bubble that's destined to pop.
And so to 2014. What will be the big trends around apps and the developers, startups and brands that are making and releasing them?
Read full article: The Guardian