Cars to Look Forward To In 2014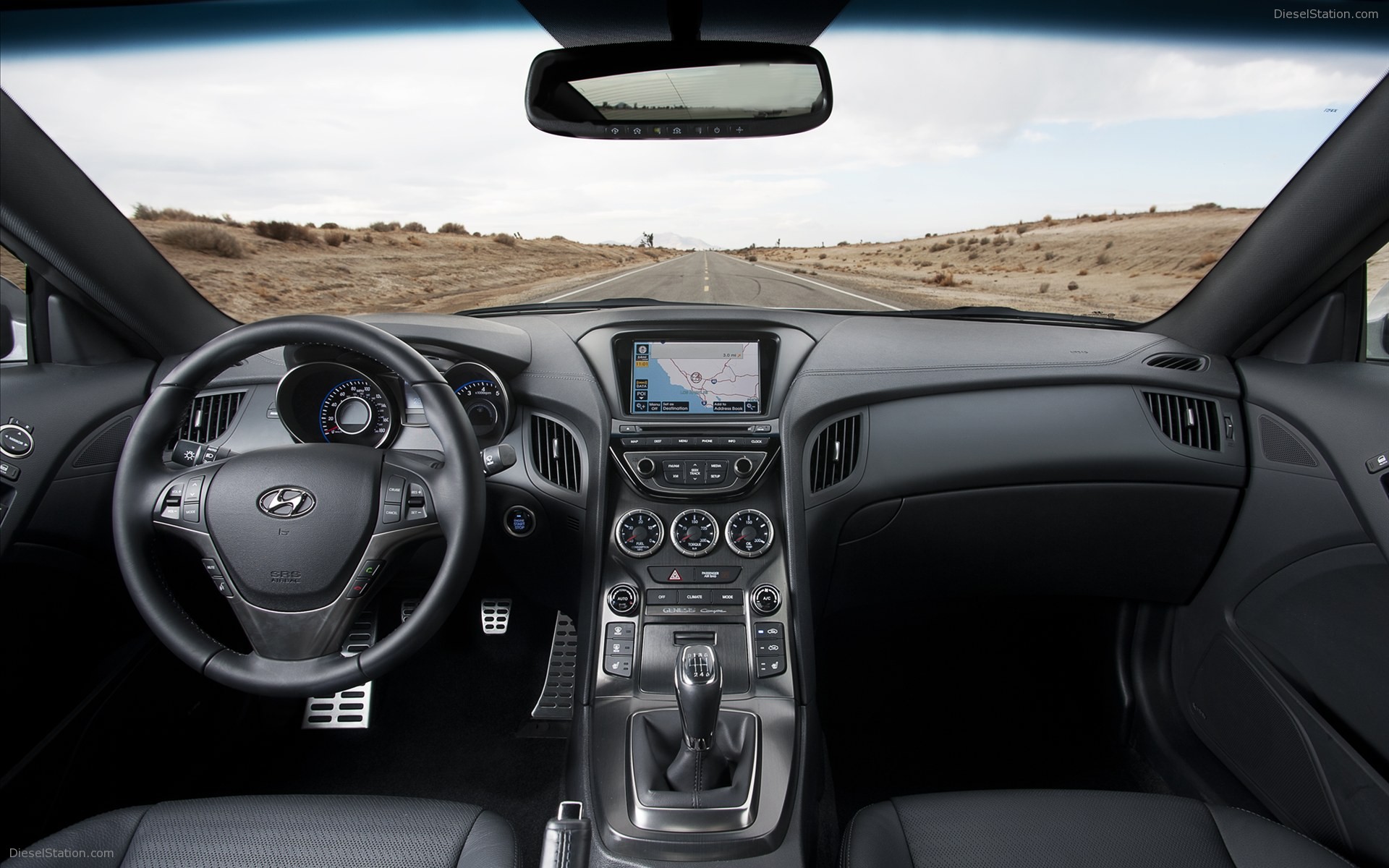 With a new year comes a new outlook. 2013 was a year of excitement, innovation and inspiration, but all good things must eventually come to a close. Luckily, the way 2014 is shaping up, we're in for even more of a push towards a brilliant automotive future. With a ton of great vehicles hitting the stores and roads this year, it can be hard to keep track of everything going on. Luckily, this great post by Automotive Training Centre gathers up the best cars of 2014.
"2014 is shaping up to be an exciting one, with a plethora of great vehicles and concepts hitting the highways and car lots. It can be confusing, wading through all of the information and lists and browsing through manufacturers websites to see what's new. So to help you out, we've compiled a list of what cars you should look forward to in 2014 so you don't need car sales training just to know what's out there. One of the most exciting and promising car is the new offering from Volkswagen, the new Golf 7. Winning awards for car of the year not only in Japan and Europe, but as the world car of the year as well, it's no wonder why everyone is buzzing about the new golf."
 You'd be hard pressed to find an auto company without any tricks up their sleeves for 2014, and based on what we know already, it's no stretch to say that 2014 is going to be a year of pushing boundaries and striving for greatness. Here's to wonderful year!